5 Fall Activities that are Budget-Friendly & Healthy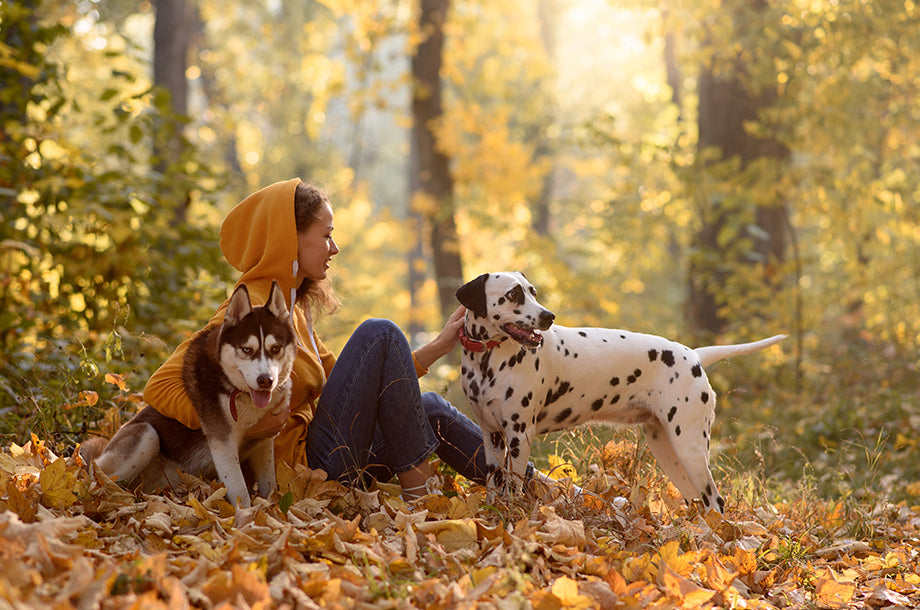 5 Fall Activities that are Budget-Friendly & Healthy
1. Visit a pumpkin patch 
Nothing says fall like pumpkin season! As seasonal initiations go, visiting a pumpkin patch with your friends and family is the perfect way to celebrate the season with your favorite group of people. Whether it's finding your way through a corn maze, picking out the ideal pumpkin to carve, or partaking in the myriad of Fall festivities, getting out with friends and getting your gourd on is what Fall is all about!
2. Go on a nature hike
No matter where you live, taking a nature walk to see the beautiful fall foliage and changing of leaves is a refreshing afternoon break from working at home or being stuck inside. For extra foliage, try taking a walk through a new park or trying a new hike if you live near mountains. Incorporating daily movement no matter where you are or what time of day is even better with the crisp, clean Fall air.
3. Make a healthy & hearty fall recipe
Fall is abundant with many things including delicious seasonal produce! Kale, squash, sweet potatoes, apples, and more! Look for new recipes and have fun in the kitchen. . Head to your local farmer's market, where there is an abundance of organic produce and get shopping for your favorite fall ingredients. Not sure what to do with your fall produce? Try this harvest salad or warming veggie fall stew for some inspiration.
4. Bundle up at a bonfire
Hosting or attending a bonfire is a cozy, community-building activity that is free for all (depending on local fire guidelines). Make your bonfire complete with the ultimate s'mores lineup and make it even healthier by choosing adaptogenic chocolate from Fx Chocolate in your s'more stack.
5. Sign up for a race
There's a good reason for the abundance of races in the fall — the weather is perfect for running (and walking!). Take advantage of the best time of year to run and/or walk and sign up for a local race. If you've never done one, have no fear! Grab a group of friends and make it fun, or set up your race around your neighborhood for free.