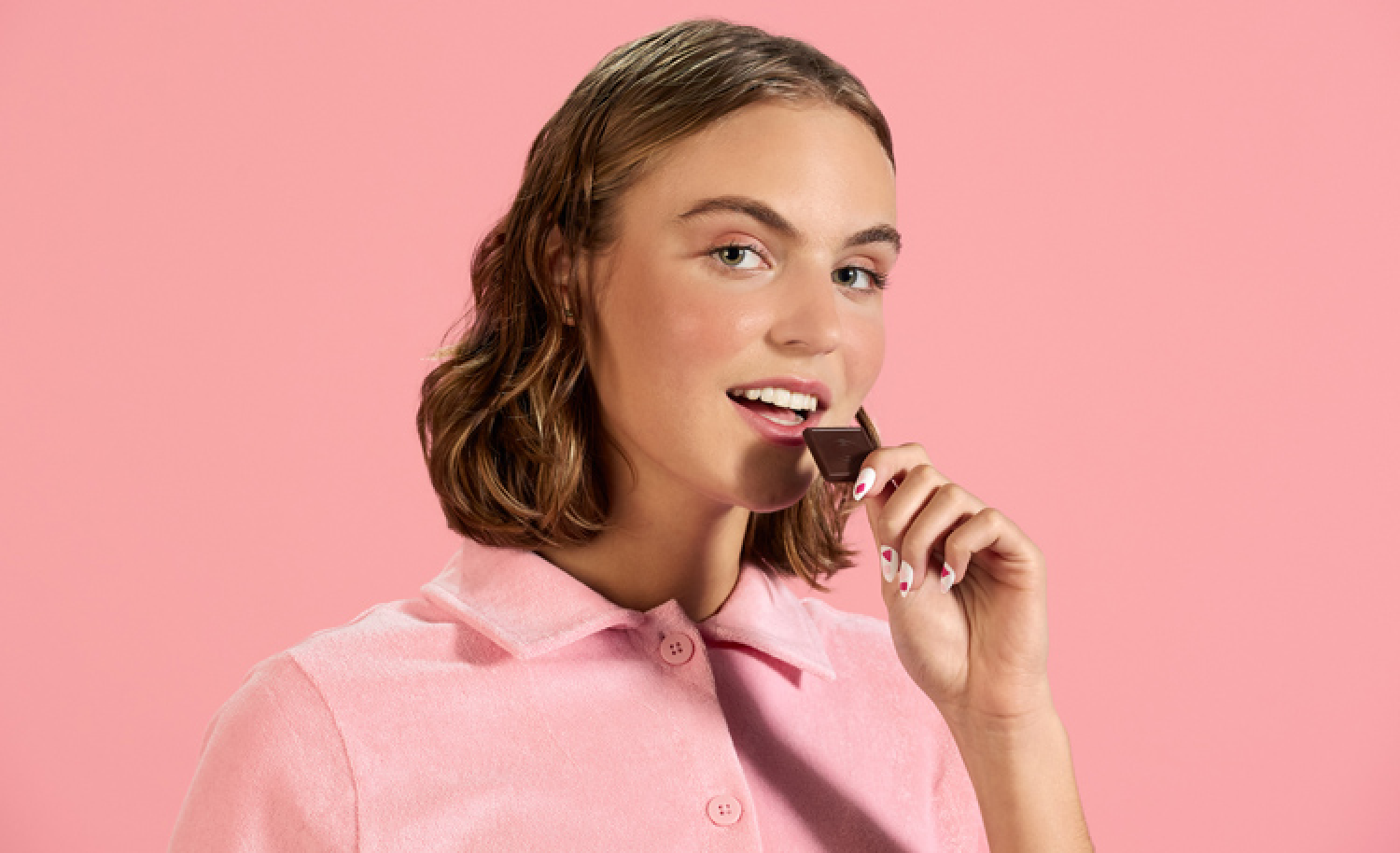 "Wow. Not only does it do what it says, it tastes AMAZING. Like gourmet chocolate."
- Monica P.
"Fx is genius. Now I get to feel superior for being a chocoholic."
- William B.
"Love my Fx Exhale and Focus. I feel calm and clear from breakfast to bedtime."
- Ginger B.
Chocolate with the potency of a pill.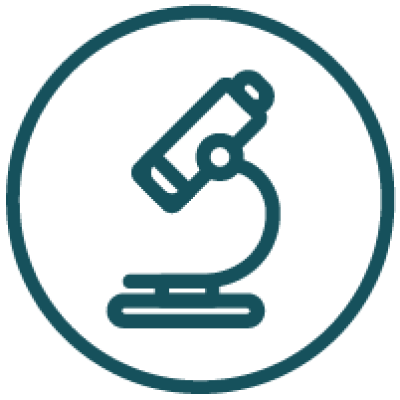 2x tested
Know exactly what's inside. Checked for heavy metals to ensure safety.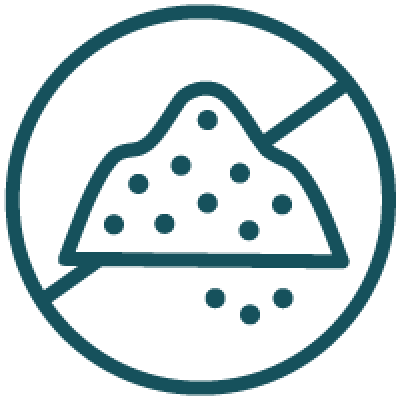 Zero grams sugar
0g sugar and sweetened with blood sugar friendly allulose.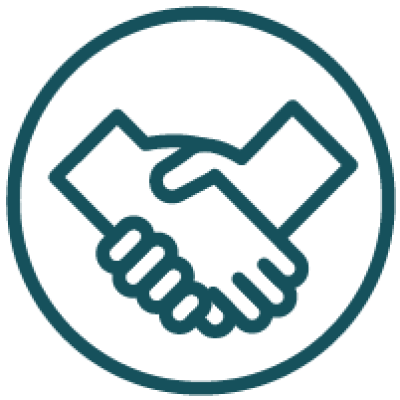 Small batch chocolate
We work with small farms and build sustainable relationships.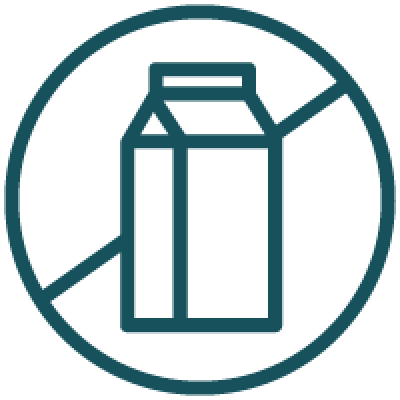 Dairy-free
Delicious dark chocolate that's dairy-free, in case you were curious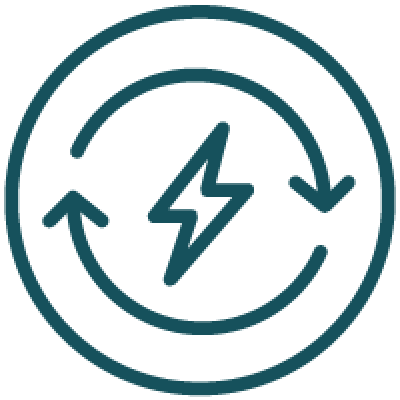 Keto
Contains delicious fat that the keto crowd goes cuckoo for.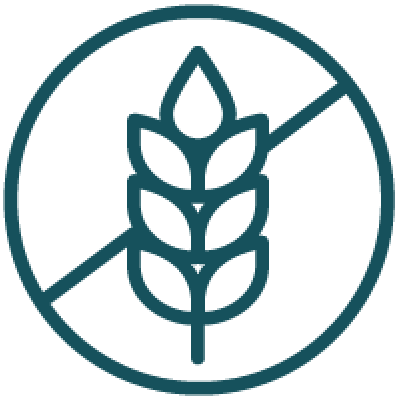 Gluten-free
Be assured Fx contains no gluten and we test to be super sure.