The Biggest Trends in Health Foods in 2021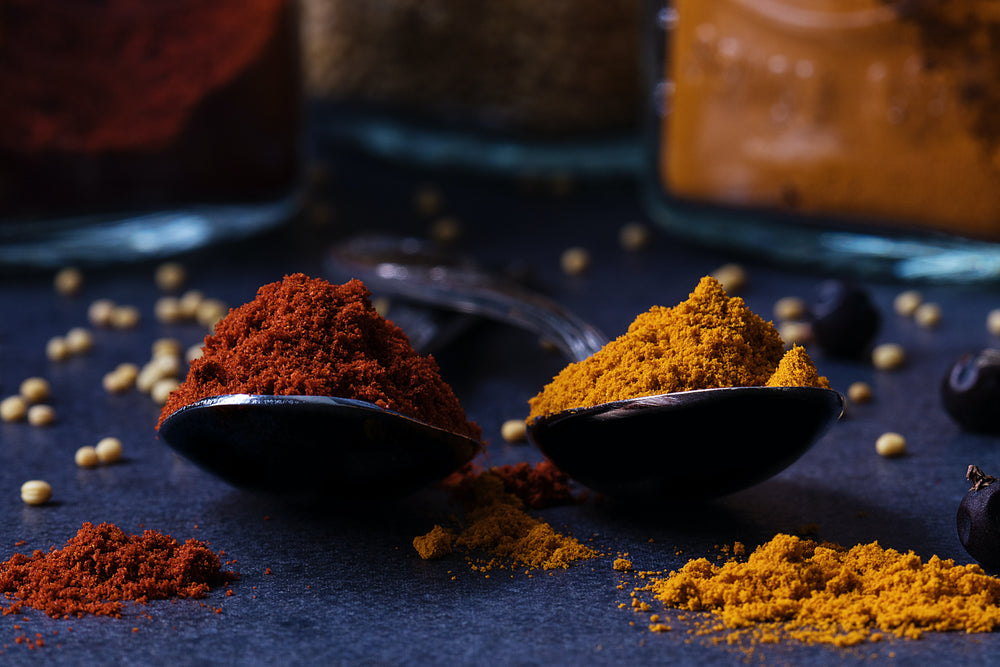 The Biggest Trends in Health Foods in 2021
After a truly surreal 2020, many of us have made big changes to our eating and drinking habits. The pandemic has sent many people into lockdown and turned many other lives upside down. There is a light at the end of the tunnel; 2021 could see many things beginning to return to normal. However, many effects of the pandemic will linger, particularly the international conversation around health and wellness. The 2021 health landscape will see plenty of focus around foods that support immune health and keep us healthy; many people will be looking to optimize their eating habits after a year in lockdown. Let's take a dive into the 2021 health food landscape to learn more about what we can expect to see going forward.
Sustainable Options
Food production is a significant contributor to climate change; in fact, the industry accounts for at least a quarter of global greenhouse gas emissions. With increased awareness of the effects of climate change on our planet, it's becoming increasingly important to make conscious food choices to help address the problem. This trend is beginning to take effect on small and large scales - several large companies and restaurant chains, such as Panera Bread, have made changes to reduce their carbon footprints. 
High-Quality Spices
Historically, there has not been a lot of fuss about the spices we use in our everyday cooking; most consumers simply grab a bottle of what we need at our local grocery store without worrying about factors such as quality, flavor, or sustainability. However, with many of us experimenting in the kitchen and becoming more thoughtful about the ingredients we use, 2021 is indicating a trend towards spice companies that offer sustainable options that are inexpensive, flavorful, and ethically produced. 
Elevated Condiments
As the pandemic continues into 2021, many consumers are missing their favorite restaurant foods and have begun to try replicating those flavors at home. This has led to an increased demand for authentic sauces, seasoning blends, chutneys, and other condiments that home cooks can use to create Latin, Asian, Caribbean, and African-inspired dishes in their own kitchens. 
Postbiotics 
You're already familiar with prebiotics and probiotics, which are used to enhance your gut health. Newest to the scene are postbiotics, which are the end products of the fermentation that probiotics create in the gut. They can be found in many of the same foods that contain probiotics, such as sauerkraut, sourdough bread, kimchi, kefir, and other superfoods. Postbiotics are becoming more popular because of their potential antiinflammatory and antioxidant properties; they may also strengthen the gut barrier and support the immune system. In 2021, we expect to see postbiotics in supplement form or in more food products.
Contact Us Today!
FX Chocolate stays current with all the latest health trends to keep our products working as well as they can for our customers. We take pride in creating delicious chocolate supplements that come with health perks. Our products are designed to benefit you in a number of ways depending on what you're looking for; whether you need immune system support or help managing stress, we have a product that can help.* We can even help you tailor your selection to your exact needs. Reach out to us today to browse our selection or to place an order!