The Fx team brings together people passionate about supplements, personal health,design, chocolate and love.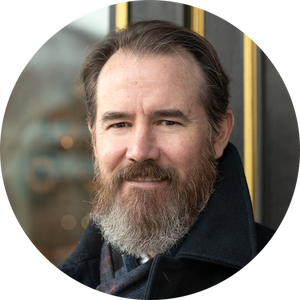 Meet Morgan
award-winning Chocolatier
Morgan is our award-winning Chocolatier, who has turned the science of supplements and chocolate into a supremely delicious artform. Morgan is part alchemist and part cacao whisperer. His attention to detail means every single Fx Chocolate is crafted with care and unwavering commitment.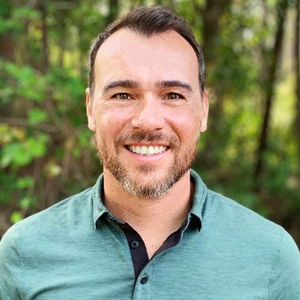 Meet Neal
Chief Marketing Officer
Neal has over 20 years experience in the vitamin and dietary supplements industry, with an emphasis on new product development and research. Currently CMO for Designs for Health, a leading practitioner supplement company in the US, Neal is the mastermind behind the FX Chocolate range of products.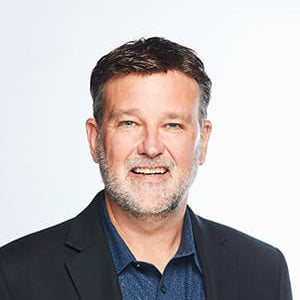 Meet Dr. Brady
integrative medicine practitioner and researcher
Dr. David Brady (ND, DC, CCN, DACBN, IFMCP, FACN) has 28 years of experience as an integrative medicine practitioner and researcher. He and his team of scientists ensure Fx is backed by research every bit as good as our chocolate.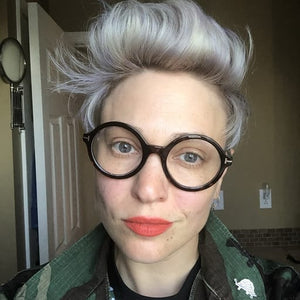 Meet Carli
Creative Director
A veteran at bringing new projects to life, Carli's photographic work has been featured in Rolling Stone, and Oprah Magazine. Sound the name drop alarm! She's a NY Times bestseller, a global ambassador for Nikon Cameras, and worked gigs with clients like Nike, and National Geographic. She is obsessed with dogs and solo backpacking.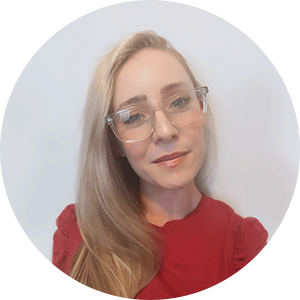 Meet
Elissa Kerpen
Brand Director
Elissa hails from the land 'down under' — a qualified nutritionist with over 20 years of experience in the supplement industry. She has worked with many global wellness brands, bringing cutting-edge products to market using innovative dosage formats for maximizing your wellness outcome.
We want to make
an impact.
describe how we support the
1% in more detail here.
Order Now